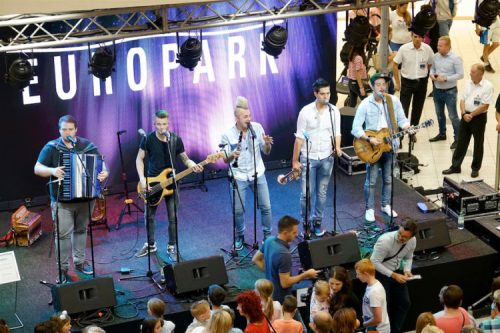 25.8.2018
25.8.2018
Europark enters adulthood in style
Europark Maribor has made sure that you will surely remember our entry into adulthood. We started a week ago with a musical bliss at Leon Štukelj Square. We continued on Friday with a magic show for...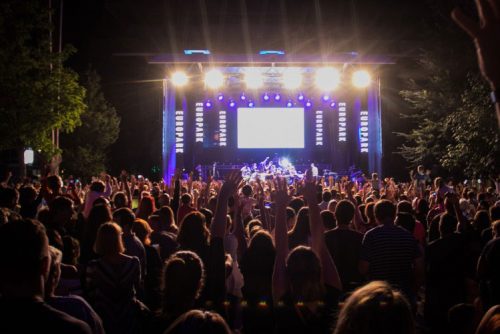 19.8.2018
19.8.2018
Europark's concert of 2018
In Europark we have made sure that you will remember our 18th birthday. We spiced up ordinary Saturday summer night in the Styrian capital with a musical treat, during which Marko Potrč, our host...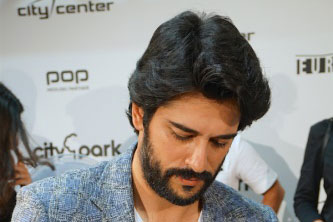 29.5.2018
29.5.2018
Star Burak warmed the hearts of slovenians
Turkish actor Burak Özçivit admitted that he knew he had fans in Slovenia, but he did not expect to be so manyof them, not even in his dreams. He took a walk in all three SES shopping centers:...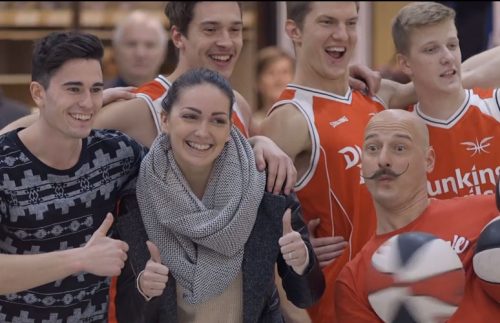 26.2.2018
26.2.2018
Time for some action in Europark with Dunking Devils
Visitors of Europark, the most popular shopping center in north-eastern Slovenia, have recently experienced a great surprise. When the mysterious red button was pressed, the famous Dunking Devils...