Playful moments in the children's park »Magic world«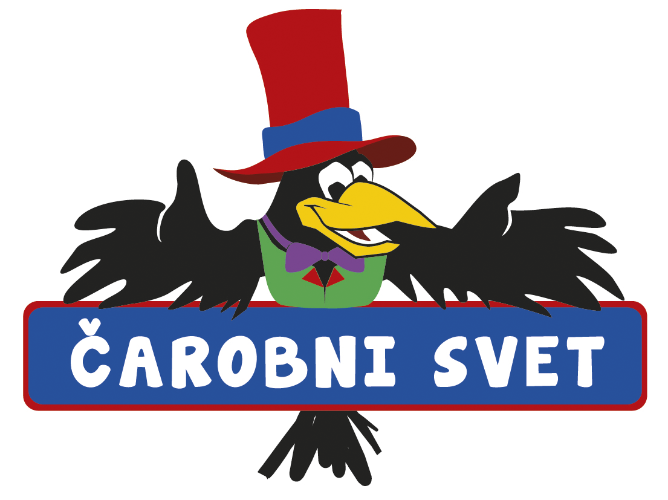 To make the time your family spends in Europark the most enjoyable for every member, we have arranged a unique children's park Magic world near the catering and cuisine corner on the ground floor.
Your children will enjoy themselves in the colorful fairyland among kings and princesses, a magical talking tree, bridges, slides and many other attractions. With the help of fantasy and fairy-tale characters we take your sunshines into the magical world of fun and interesting games, where they can meet new friends and enjoy diverse and safe playground scenes. While your children are happily entertained, you can concentrate on shopping and take care of your personal matters in Europark.
"Magic World" is designed for children from 3 to 9 years of age. Opening hours are the same as the opening hours of the shopping centre Europark and the entry is completely free. We have also arranged supervision from Monday to Friday from 15:00 to 21:00 and on Saturdays from 8:00 to 21:00.