Playful moments in the children's park »Magic world«
SOON COMING TO US AGAIN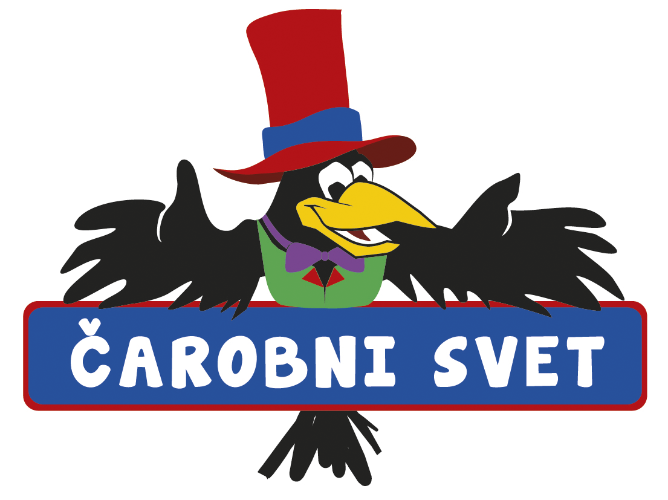 Dear Children and Parents,
in the Magic World, we value health and carefree play. Due to the increased risk of coronavirus infection, we restricted access to the children's playground in the Europark shopping centre during the COVID-19 epidemic.
The Children's Park Magic World will be closed until further notice.
This makes us a little bit sad, as we always like to play and have fun in the best company, but this time, health comes first.
As soon as the situation calms down and the measures of the Government of the Republic of Slovenia are withdrawn, we will see each other again in the Magic World. Follow our website and social networks, where we will keep you informed about everything.