Your safety is taken care of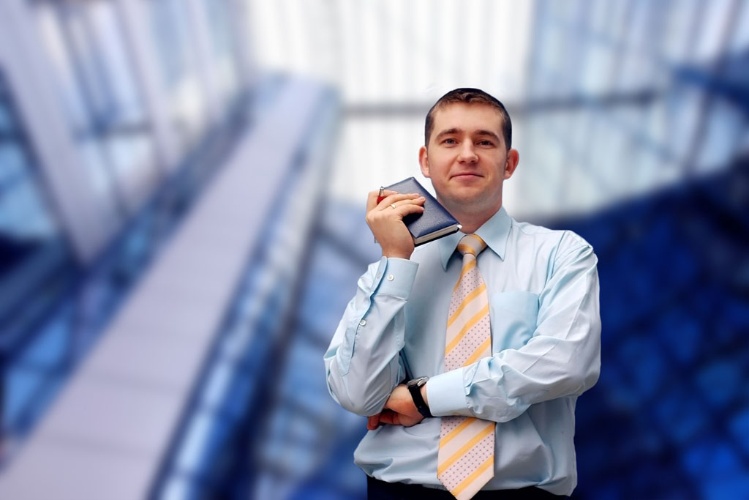 We are aware that the safety of our customers and visitors of Europark is most important.
Therefore we make sure that friendly and trained security guards ensure order and safety in the shopping centre and are also committed to help at unfortunate events. Everything for you to feel safe with us and enjoy shopping without worries.
We also have three automatic defibrillators (AED) to assure instant and effective help to visitors and employees in case of sudden cardiac arrest. Defibrillators can be found at the information office on the ground floor, the Telekom center Europark Maribor and at the pharmacy.