Renting a place in the Europark shopping centre
Become part of the largest shopping centre in the north-east of Slovenia. We offer a carefully selected mix of the world's best brands that reach a wide range of target groups. We invite you to contact us. Here is some information that will help you decide:
wide offer in 120 shops, cafees and restaurants,
high frequency of visitors and customers,
40.000 m2 of sales area,
selection of the world's top brands of clothes, shoes, fashion accessories, home products and food (Megamarket Interspar, Hervis, H&M, Zara, S.Oliver, Big Bang etc.),
rich offer of food and beverages,
interesting children's park "Magic World" for the youngest,
2.600 free parking spaces, mostly indoor.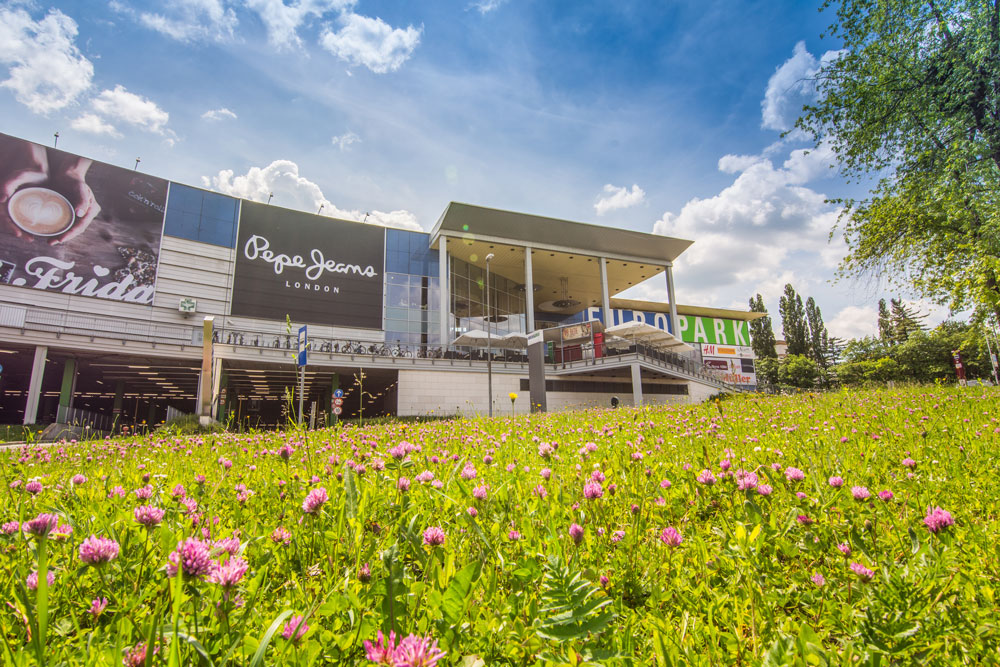 Renting a space at the shopping street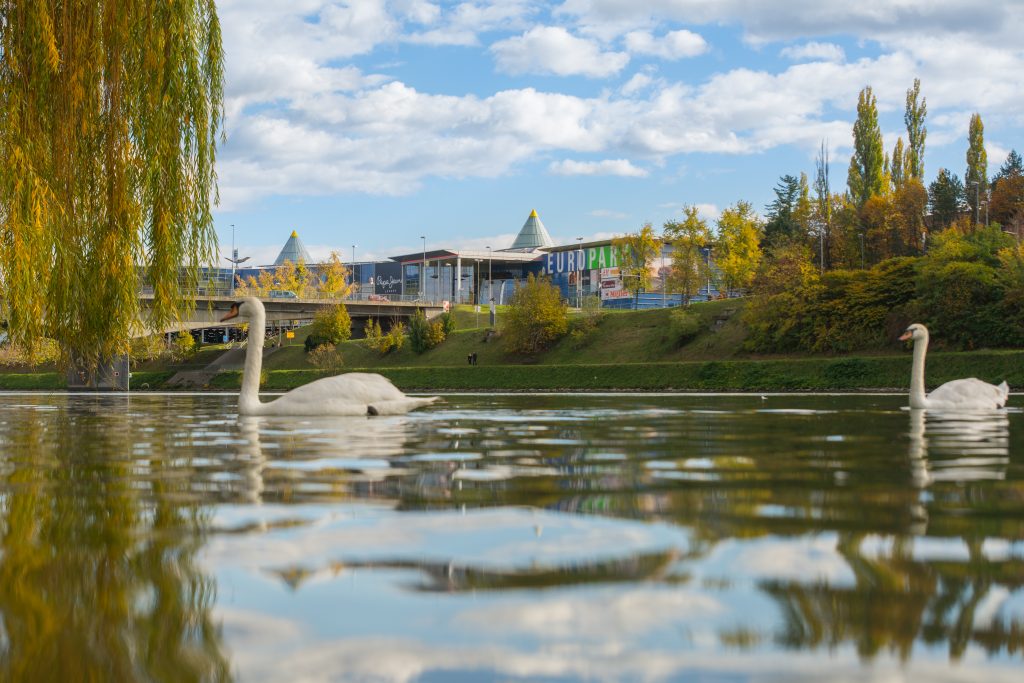 The shopping centre Europark Maribor offers you the opportunity to promote your company or activity by carrying out various marketing activities. We are an ideal medium for the following activities:
setting up promotional stalls or points for presentation or sale of products and servicesfrom your company,
promotion in the form of events,
sales promotion campaign,
an exhibition of products
etc.
Feel free to contact us. We look forward to working with you.