Europark's concert of 2018
In Europark we have made sure that you will remember our 18th birthday. We spiced up ordinary Saturday summer night in the Styrian capital with a musical treat, during which Marko Potrč, our host and ladies' darling, also danced. We have also welcomed Slovenian well-known music artist Jan Plestenjak. But this time, as a guest.
Popular rapper Challe Salleand and his band Legende opened the event. He raised visitors of all generations up on their feet. To many of them his rhythms are still echoing in their head. The atmosphere grew from minute to minute when members of the world-famous band Perpetuum Jazzile stepped in front of a well-warmed audience after about an hour. They justified their reputation and brought rhythms from various parts of the world to Maribor.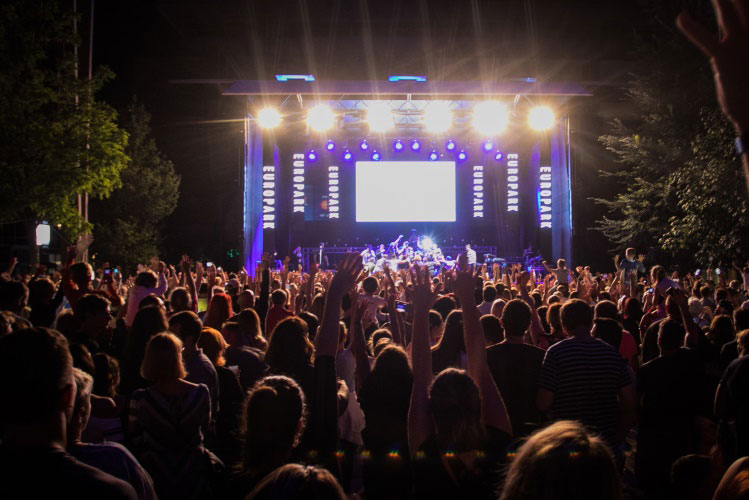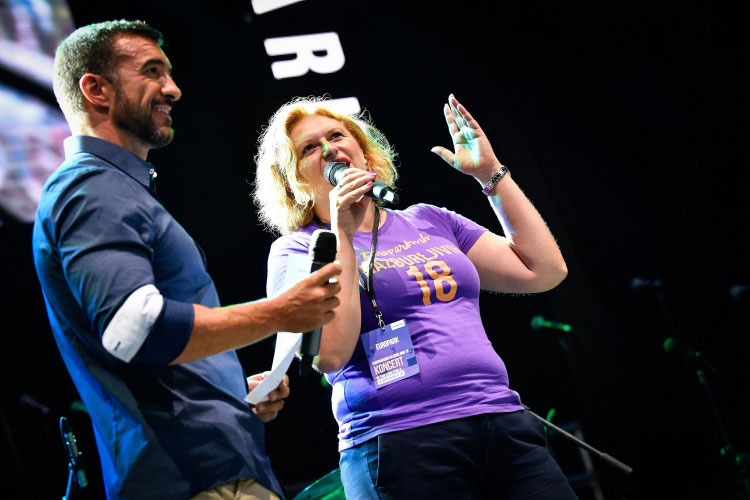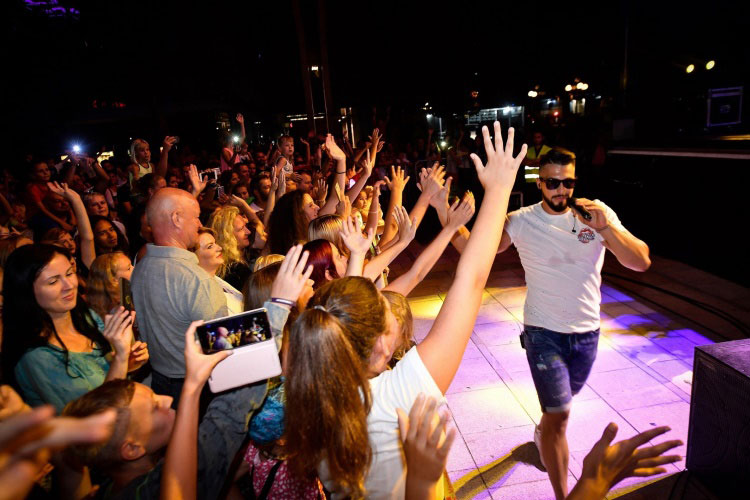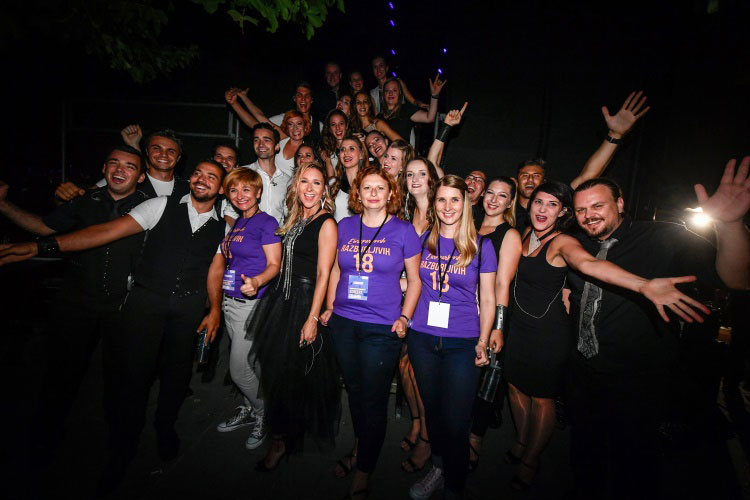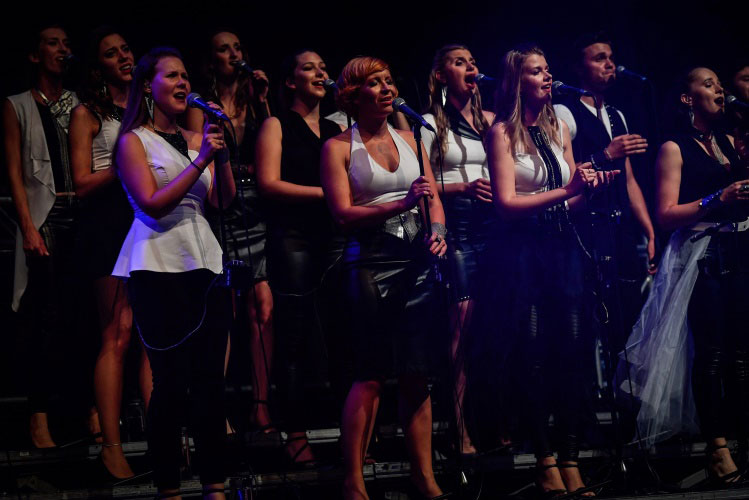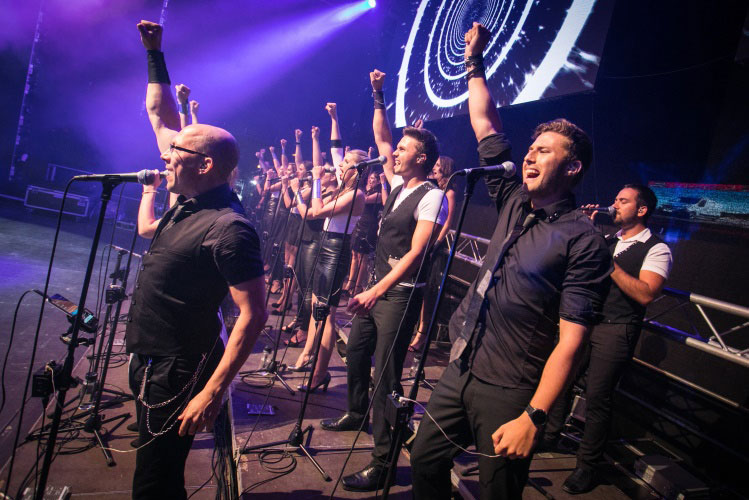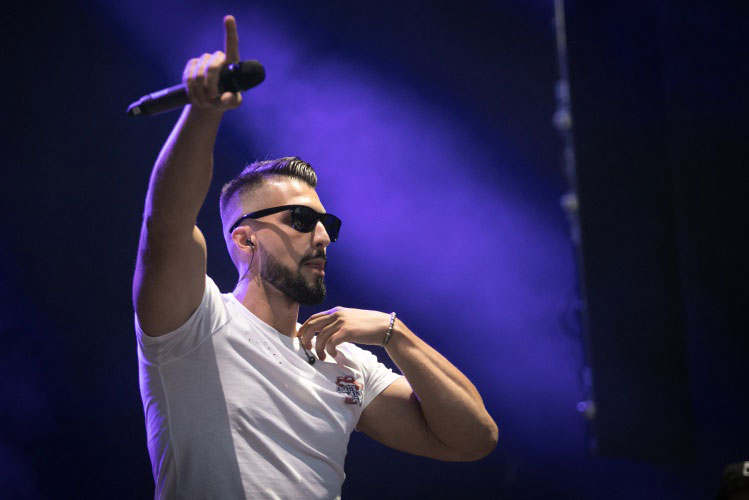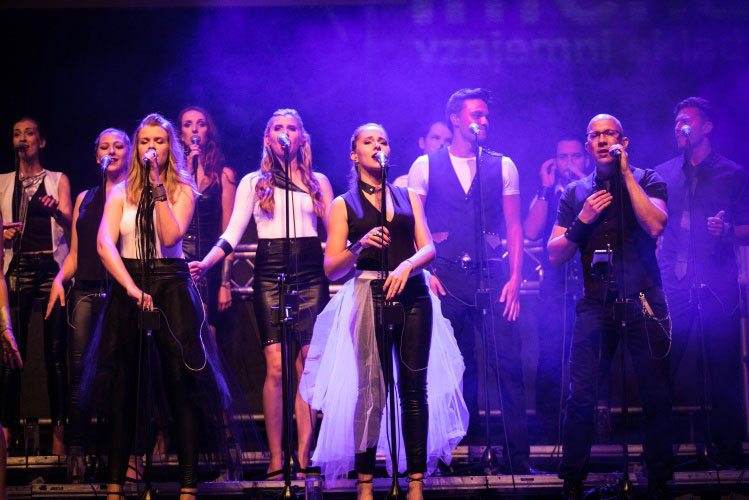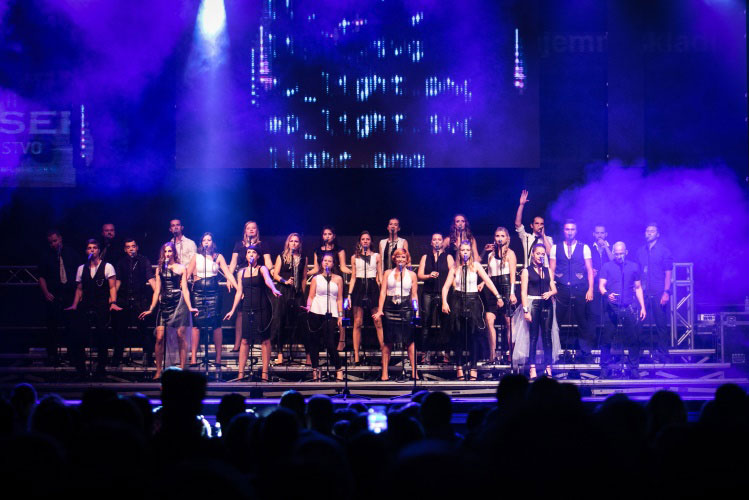 Find us