News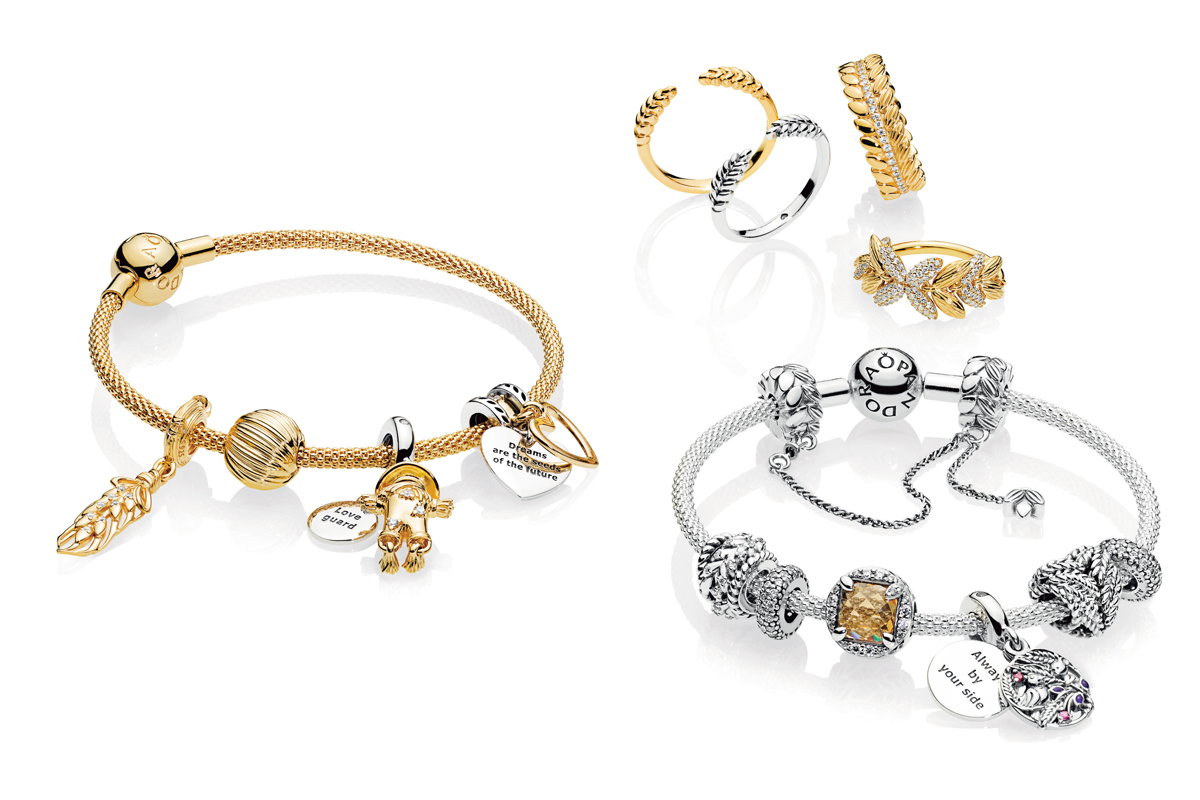 6.12.2018
New concept of bracelets PANDORA Reflexions
You can carry your bracelet in countless ways. Enjoy expressing your own personality with a bracelet of confident design and with the wow effect, which will enchant you also. Price: Bracelet 69 €,...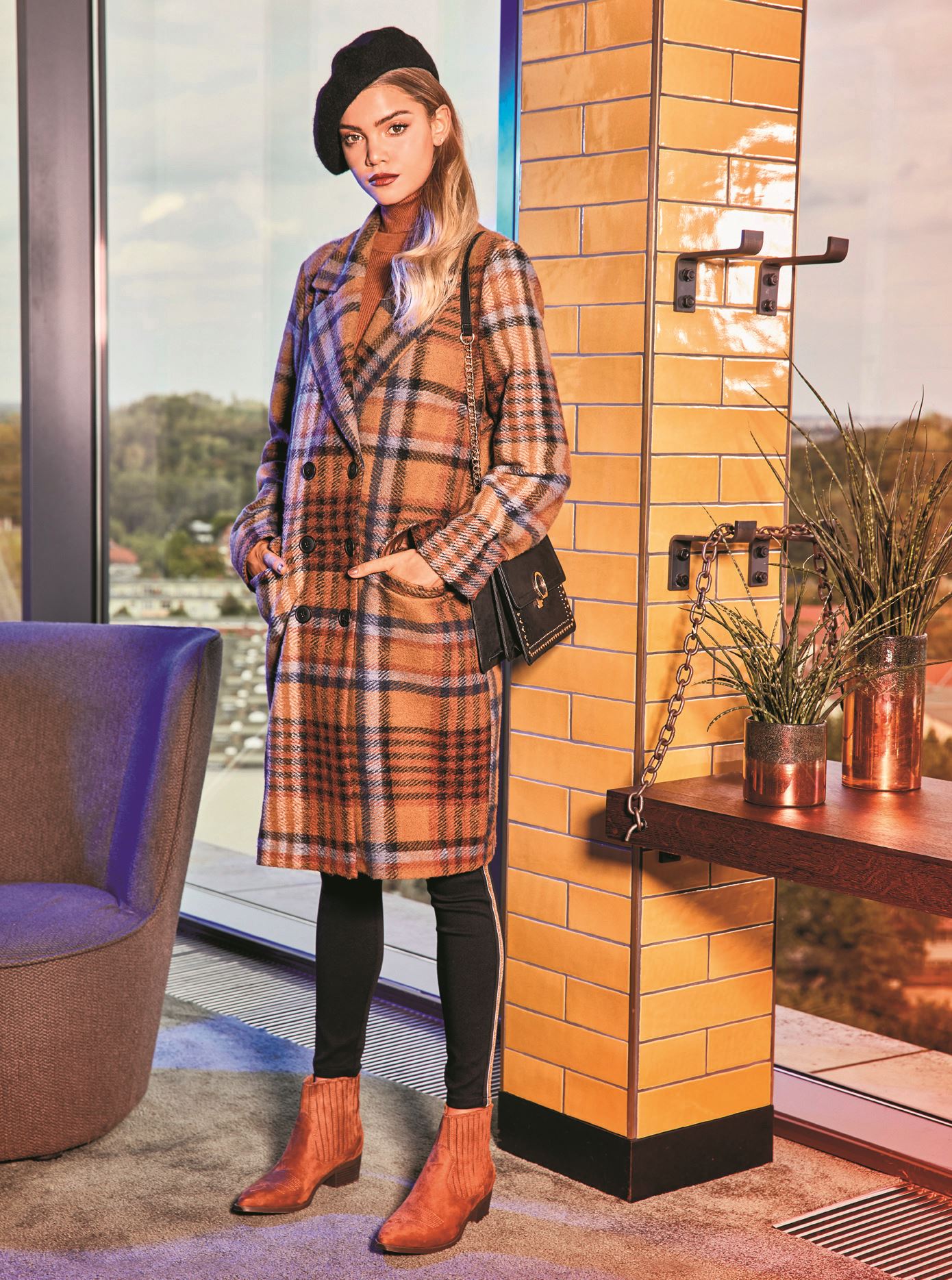 6.12.2018
Dress for the moment
Every moment is unique. Like everyone's. look. NEW YORKER has a true style for every moment. Come and see for yourself at the New Yorker shop in Europark....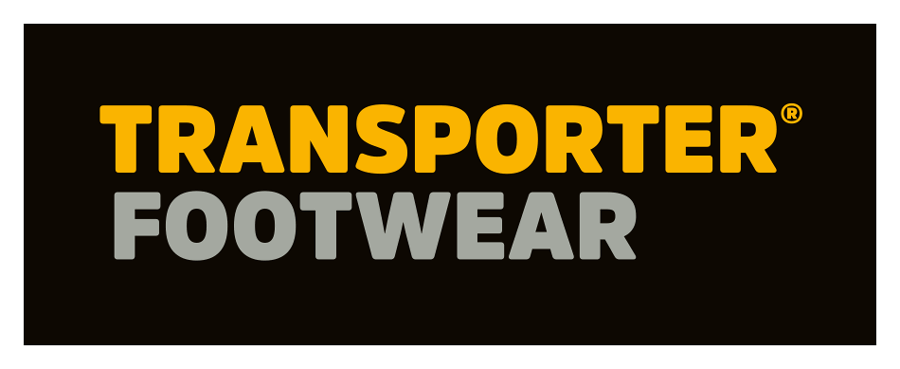 6.12.2018
Legendary Dr. Martens
We are convinced that every true Dr. Martens fan feels the same: "Martens are eternal!" Indestructible. Always "in". Robust. Romantic. Nostalgic. That is why we made sure in...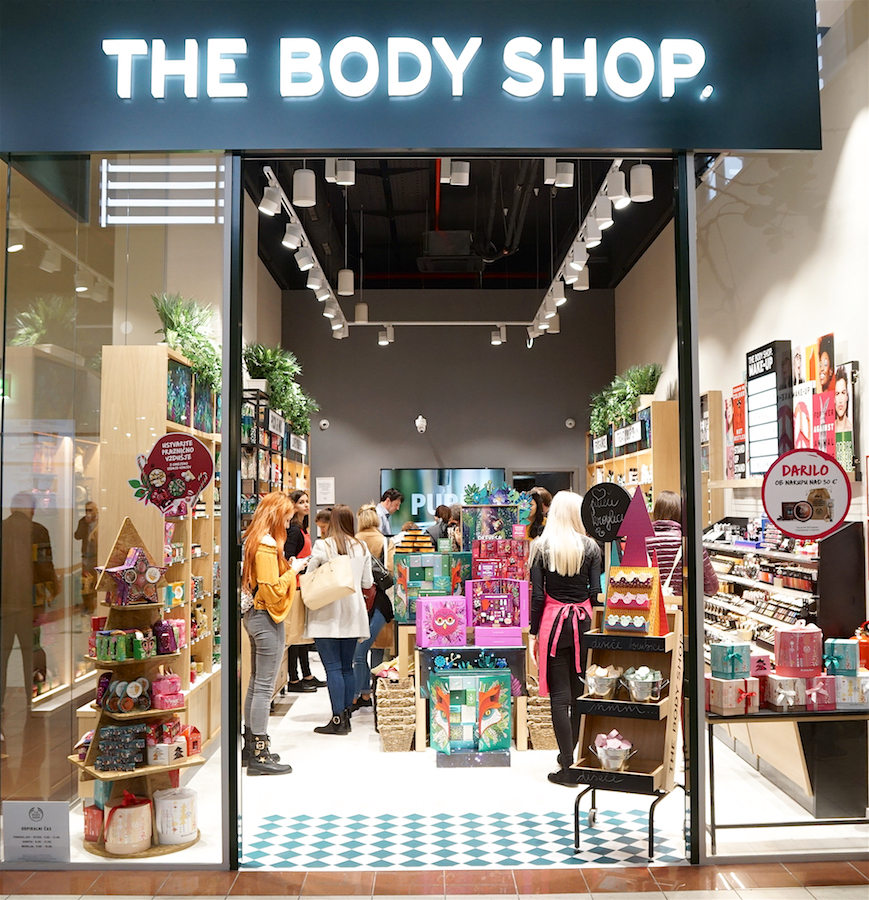 12.11.2018
NEW: THE BODY SHOP
Ethically and sustainably produced products. Ethically and sustainably created The Body Shop cosmetic products are not tested on animals and are enriched with fair trade ingredients. In 100% of...
Where to today?
Find us