10.9.2020
Venison fillet with "Jurka"
Al Capone...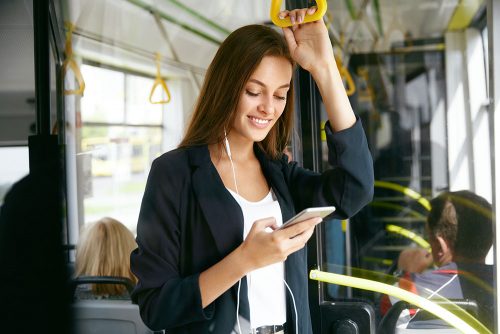 18.5.2020
Coming to EUROPARK by public transport
Buses are driving you again to your favourite shopping...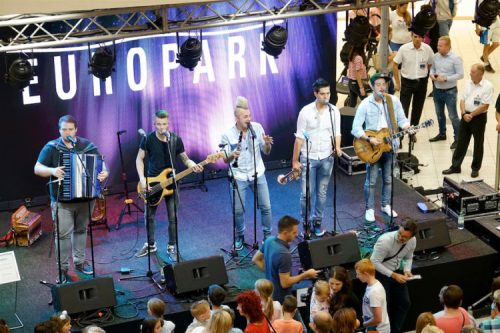 25.8.2018
Europark enters adulthood in style
Europark Maribor has made sure that you will surely remember our entry into adulthood. We started a week ago with a musical bliss at Leon Štukelj Square. We continued on Friday with a magic show for...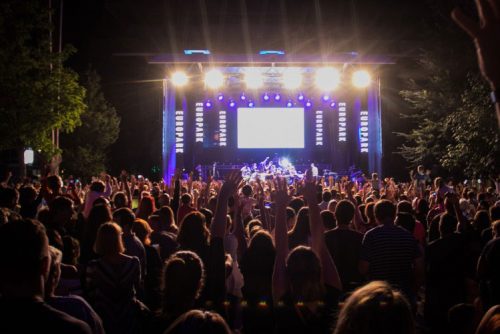 19.8.2018
Europark's concert of 2018
In Europark we have made sure that you will remember our 18th birthday. We spiced up ordinary Saturday summer night in the Styrian capital with a musical treat, during which Marko Potrč, our host...