Coming to EUROPARK by public transport
Buses are driving you again to your favourite shopping centre.
With the release of measures, which were there to limit the spread of the COVID-19 epidemic, public passenger transport in Maribor started working again. That means that many buses can take you to the Europark shopping centre.
You can get to your favourite shops in Europark by buses on the following lines:
3 – Podbrežje
9 – Zrkovci
13 – Črnogorska
16 – Zgornji Duplek
20 – Grušova
We are looking forward to your visit!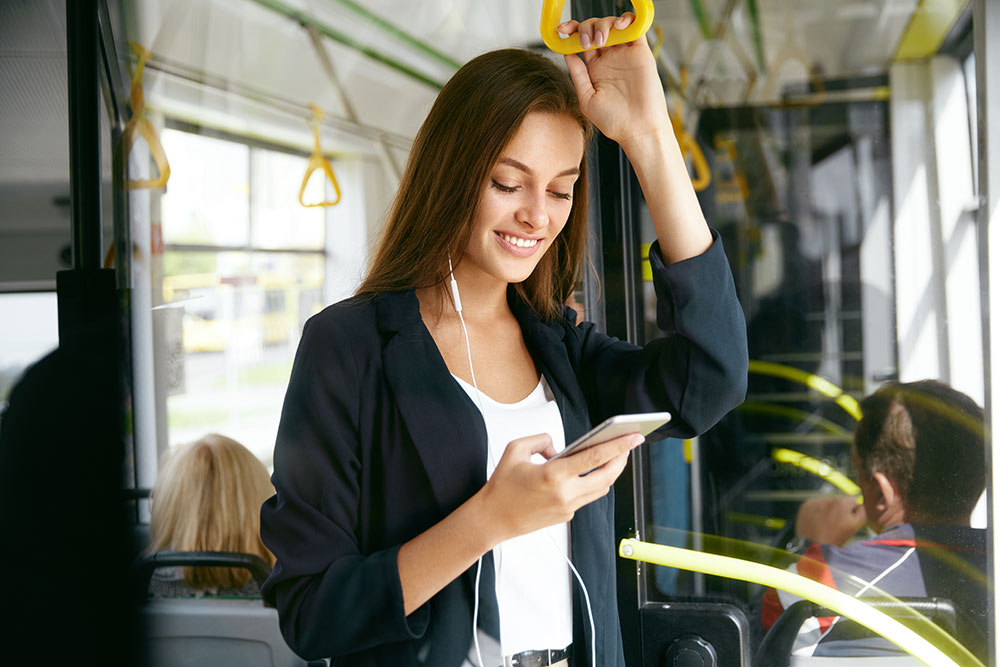 Poišči nas