Slowatch
For more than 30 years, Slowatch has been synonymous with the biggest fashion and Swiss watch and jewellery brands in Slovenia.
The brands we offer include some of the biggest names in the fashion industry, such as Boss, Philipp Plein, Michael Kors, Calvin Klein, Casio, Fossil, Emporio Armani, Guess, Armani Exchange, Tommy Hilfiger, and others.
The most prominent among the jewellery brands are the European brands Morellato, PDPAOLA and the eternally elegant Coeur De Lion.
When you visit our store, our staff will be happy to help you choose the fashion accessory tailored to your wishes, as well as assist you in resizing or changing your watch strap and batteries. Authorised service is guaranteed for every item.
Visit our social media profiles to keep your finger on the pulse regarding fashion tips, current promotions, and interesting stories from the world of jewellery and watchmaking:
As an interesting fact, on the 13th of every month, we offer 13% off purchases of new watches if you leave your old watch, that might even be broken, with us.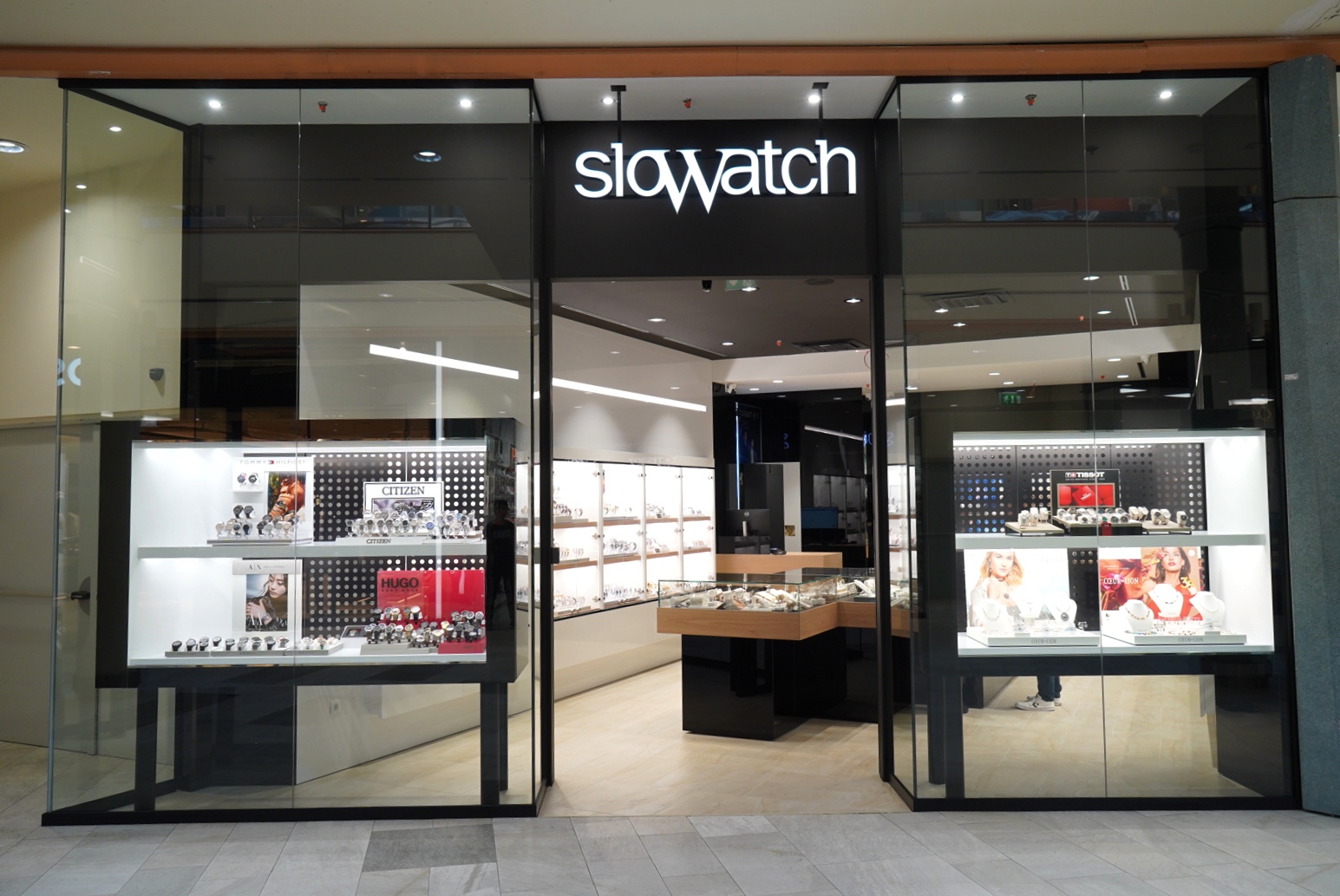 Contact:
Slowatch
041 613 005
Slowatch d.o.o.
Podutiška cesta 152
1000 Ljubljana