Tom Tailor
For everyone of you who challenge yourself on a daily basis, but you still remain loyal to yourself. For those who are looking for and finding the the good things in life.
For all of those who are brave and encourage others with their bold energy. For those who do not see the world in black and white, but add a bit of color on their way to the rainbow.
For those who eat life with a big spoon, those whose energy is contagious. Only one decision is right for you:
TOM TAILOR! Lively and colorful as life itself. It encourages us to always be the best version of ourselves.
SAY YES TO THE POSITIVE VIEW OF LIFE.
Be bold! Be spontaneous! Be positive!
SAY YES TO THE NEW ADVENTURES.
SAY YES TO THE TOM TAILOR trademark.
Be prepared for new challenges.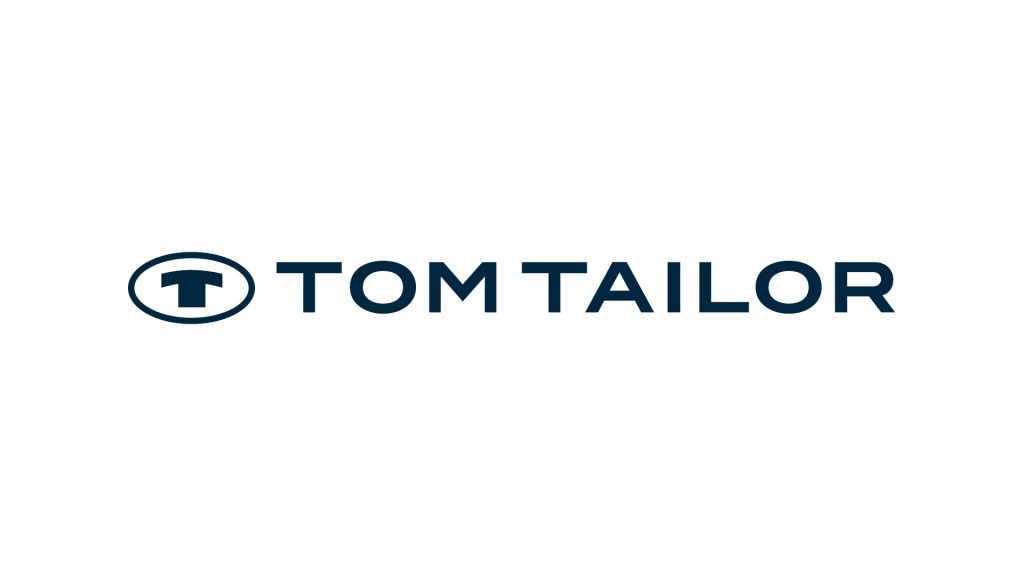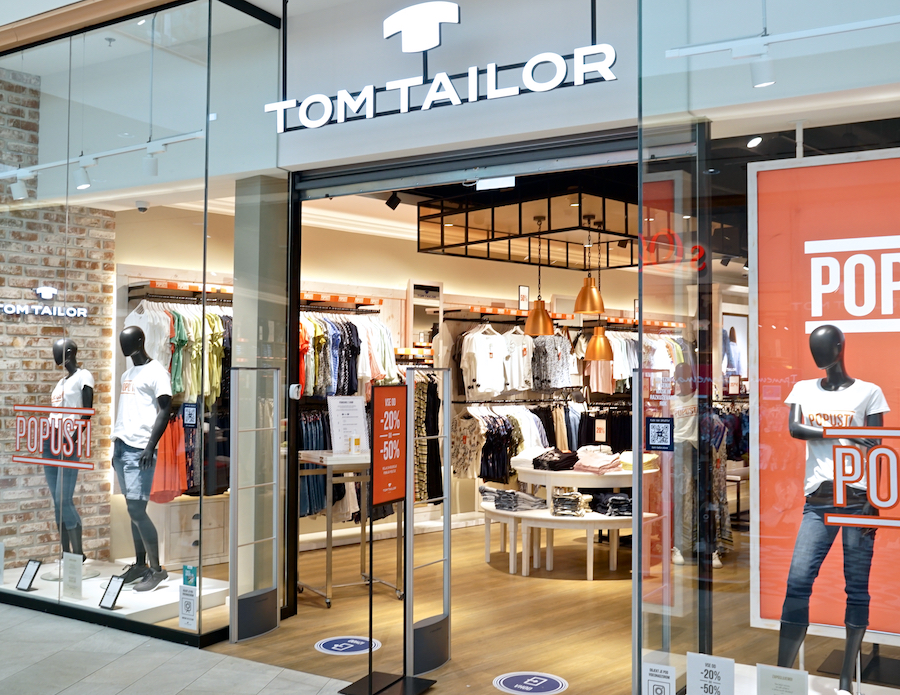 Contact:
051 658 545
Tom Tailor Lesce d.o.o.
Alpska cesta 43, 4248 Lesce