New Yorker
With 777 shops in 27 countries this German company represents one of the leading fashion companies for young people in Europe. You can visit them and choose from the attractive, playful and trendy offer in 16 shops in Slovenia.
New Yorker's offer understands fashion for young people with a "street trendy many-coloured and diverse fashion" style, jeans, trendy, smart casual clothes and much more.
Besides their own brands they also sell a wide range of accessories and underwear. The collections are being supplemented every week in regards to the season and are always in time with fashion and of high quality fabrication. They will surprise you with different discounts and accessible prices again and again.
New Yorker's fashion palette is combined of the brands: Fishbone, Fishbone Sister – sportswear and clothes for free time, Amisu – smart casual fashion for women, Smog – smart casual fashion for men and Censored – underwear and swimwear.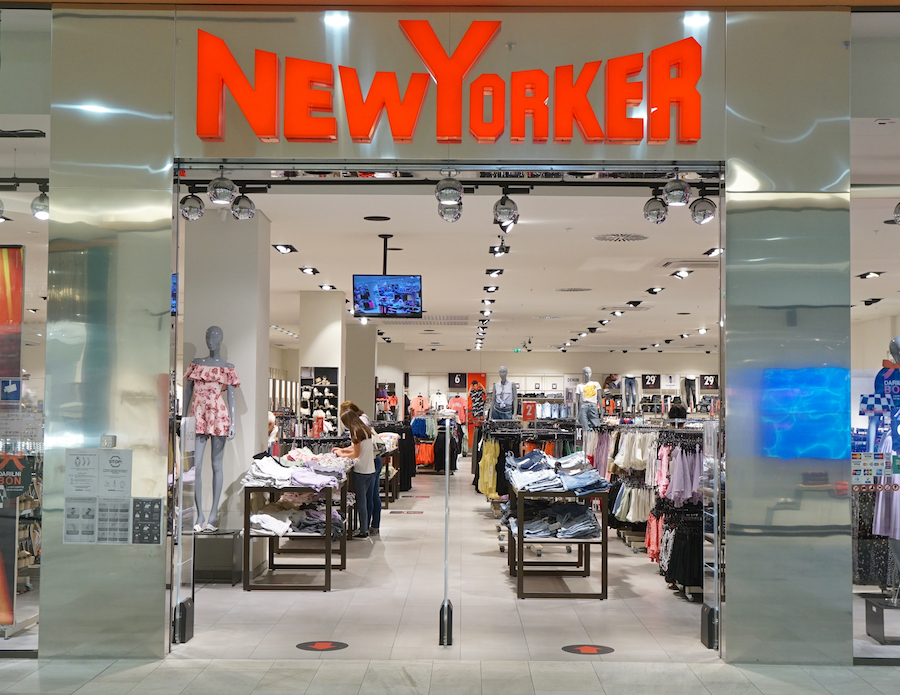 Contact:
02 / 331 28 46
NEW YORKER d.o.o.
Dunajska 21, 1000 Ljubljana