HUGO
HUGO collection is created for people who are not afraid to stand out and who set their own styling rules, as it offers quality and bold fashionable clothes, shoes and accessories for men and women.
The HUGO trademark remains loyal to its concept of daring fashion. It focuses on perfectly fitting clothes with an added urban touch.
A HUGO man favours high-quality and versatile clothes that show incredible confidence and love for fashion.
A HUGO woman likes eye-catching combinations and is aware that self-confidence stems from feeling good in one's clothes.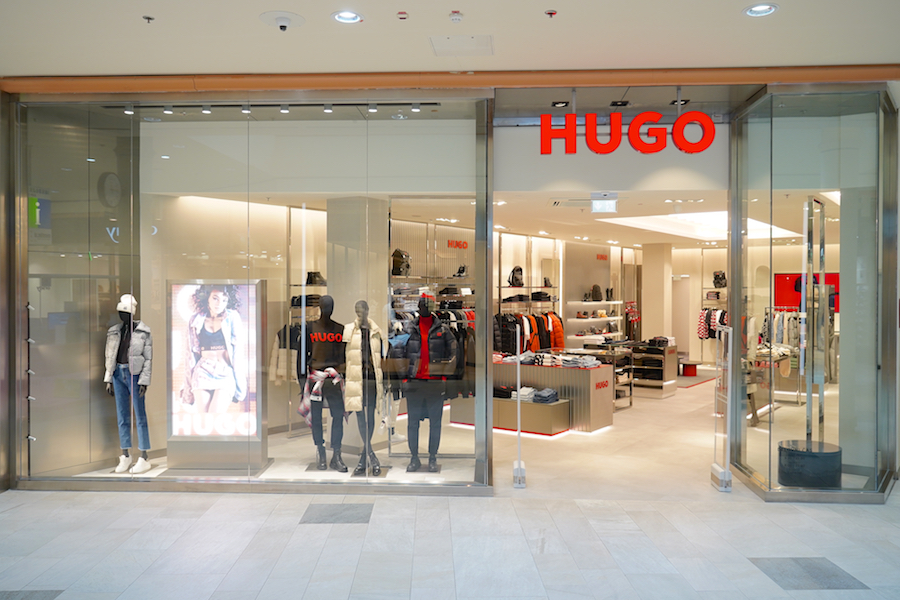 Contact:
HUGO
(02) 320 83 10
Magistrat International d.o.o.
Kotnikova 28
1000 Ljubljana