Baby Center
Baby Center is back in Europark!
The largest kids store in Slovenia is reopening this November in Europark!. The store where it all starts – buying your first stroller, first teddy bear, first slippers and even a very balance bike – the shop offers the best products for kids and pregnant women all in one place.
In addition to high-end children's equipment, they also offer the most imaginative didactic toys, delicate cosmetics, selected kids furniture and a sleeping program, as well as small but indispensable accessories that will make your everyday life easier.
The closet is full of inspiration and you are invited to take a peek into their rich autumn collection of kids footwear and apparel Cool Club and Original Marines, which will brighten up your kid this fall.
Welcome to the Baby Center store on the 1st floor!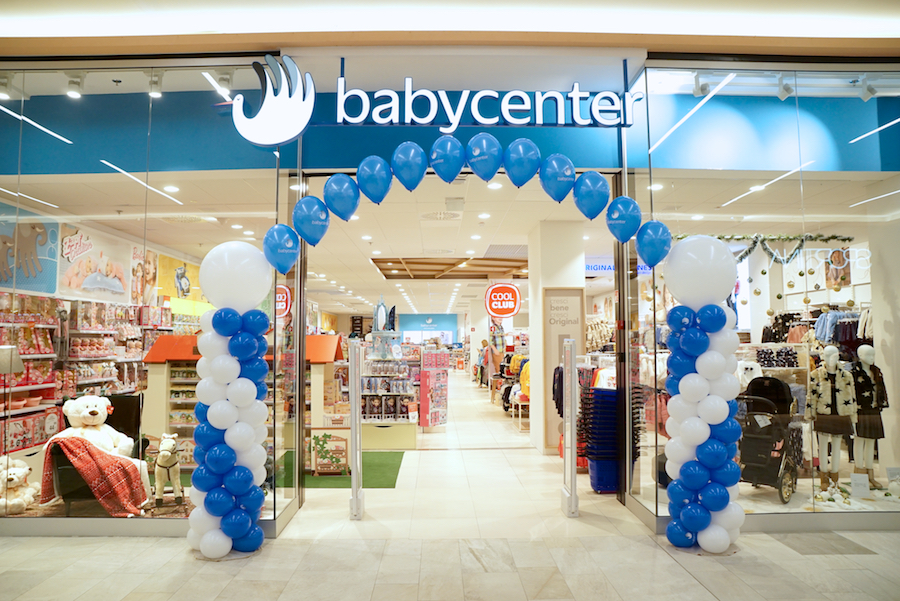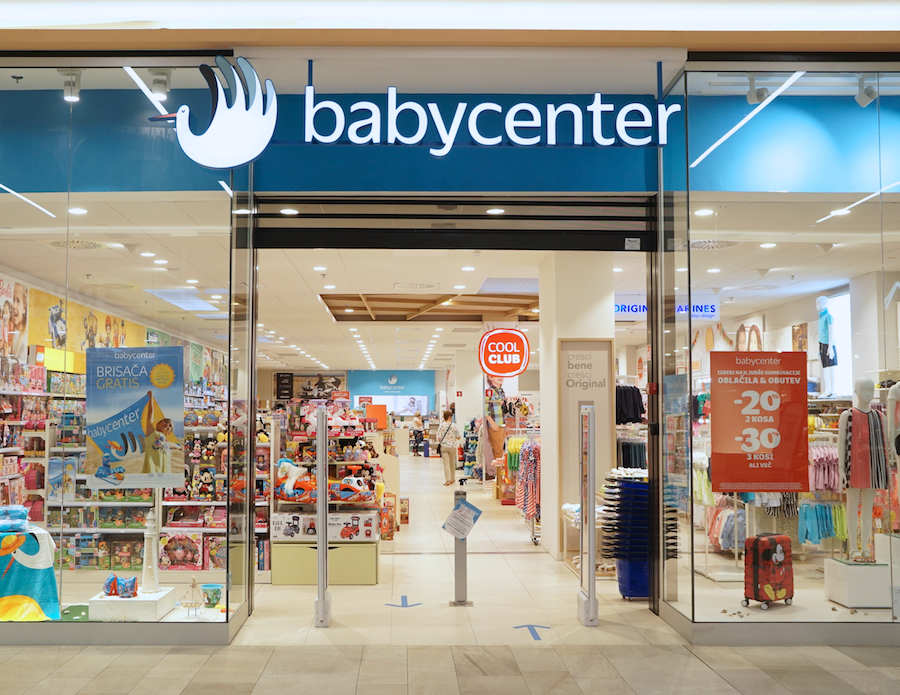 Contact:
BABY CENTER d.o.o.
+386 2 320 32 66