NKBM
So many purchases and so little time? The solution is near. Come to the New KBM office where you can organize your financial business – quickly, comfortably and with quality!
In one place you can:
open all kinds of accounts and carry out transfers between accounts
different kinds of savings opportunities
rent favourable consumer loans
make deposits and withdrawals in different currencies from all bank accounts
do foreign currency and exchange transactions
take care of payments of special money orders
pay general or special postal orders
choose any other service from their offer
You can also find their cash machines (ATMs) in Europark, where you can withdraw cash and check your account balance.
They are open from Monday to Friday, from 9:00 to 18:00 and on Saturday, from 9:00 to 12:00.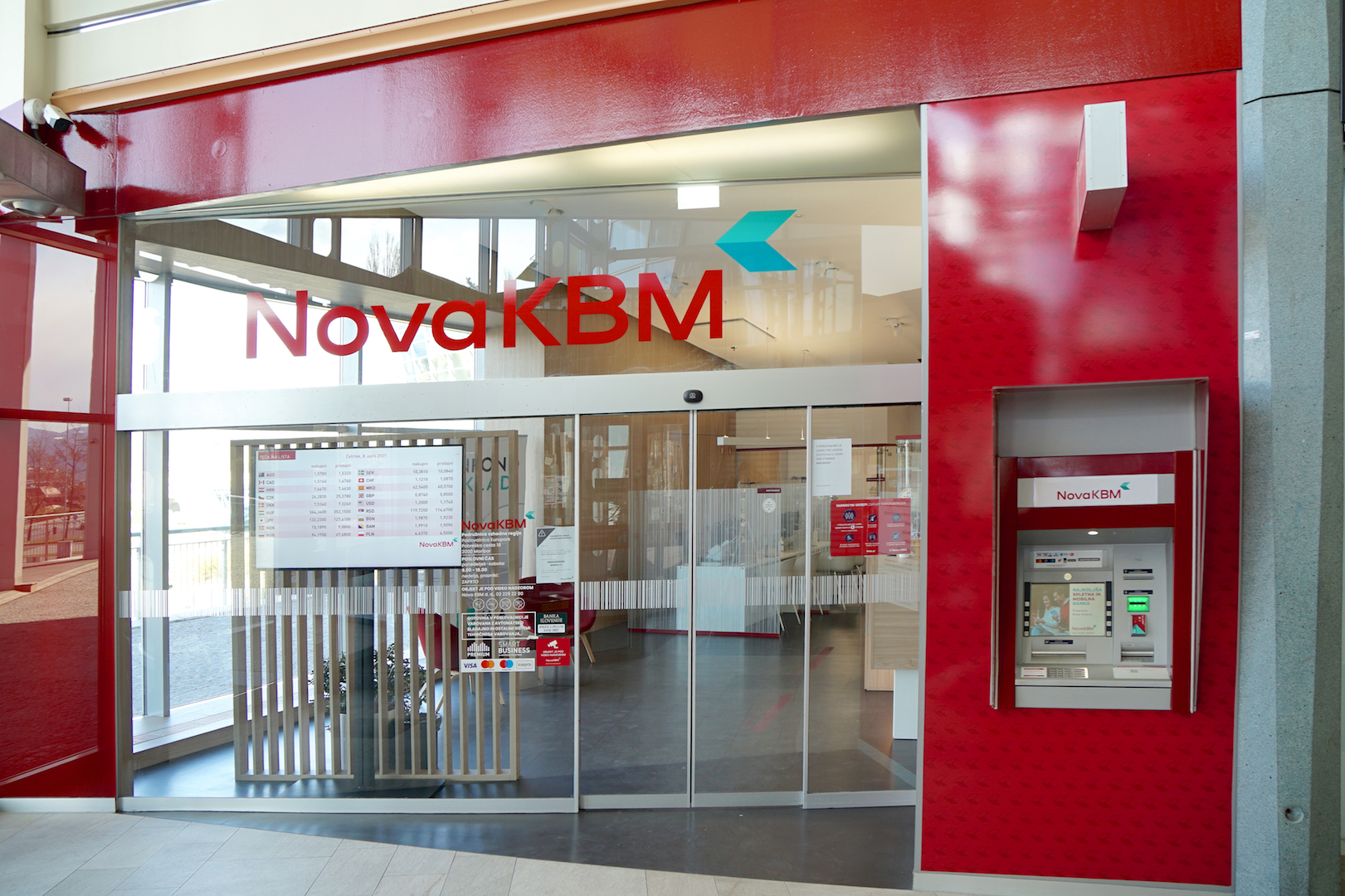 Contact:
Nova KBM
02 / 229 15 11
NOVA KBM d.d.
Vita Kraigherja 4, 2505 Maribor