Tom Tailor Denim
For those who eat life with a large spoon. For those whose luck always comes first.
For those who want to be free, whose adventurous spirit is contagious.
For those who have a whole life ahead of you. You are hungry for new challenges and constantly writing your own rules.
TOM TAILOR Denim is the answer to your way of life.
SAY YES to greater spontaneity.
SAY YES to what you want.
SAY YES TOM TAILOR Denim.
Be prepared for new challenges.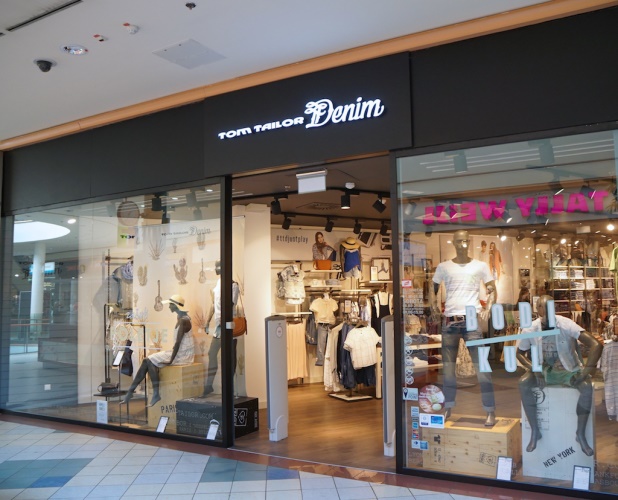 Contact:
051 613 228
Tom Tailor Lesce d.o.o.
Alpska cesta 43, 4248 Lesce