New shop THE BODY SHOP
Ethically and sustainably produced products.
Ethically and sustainably created The Body Shop cosmetic products are not tested on animals and are enriched with fair trade ingredients. In 100% of vegetarian products, there is a mix of natural ingredients, ancient recipes and modern technology. The Body Shop's mindset is that business can be used to create something good and believes in the beauty that comes from the heart.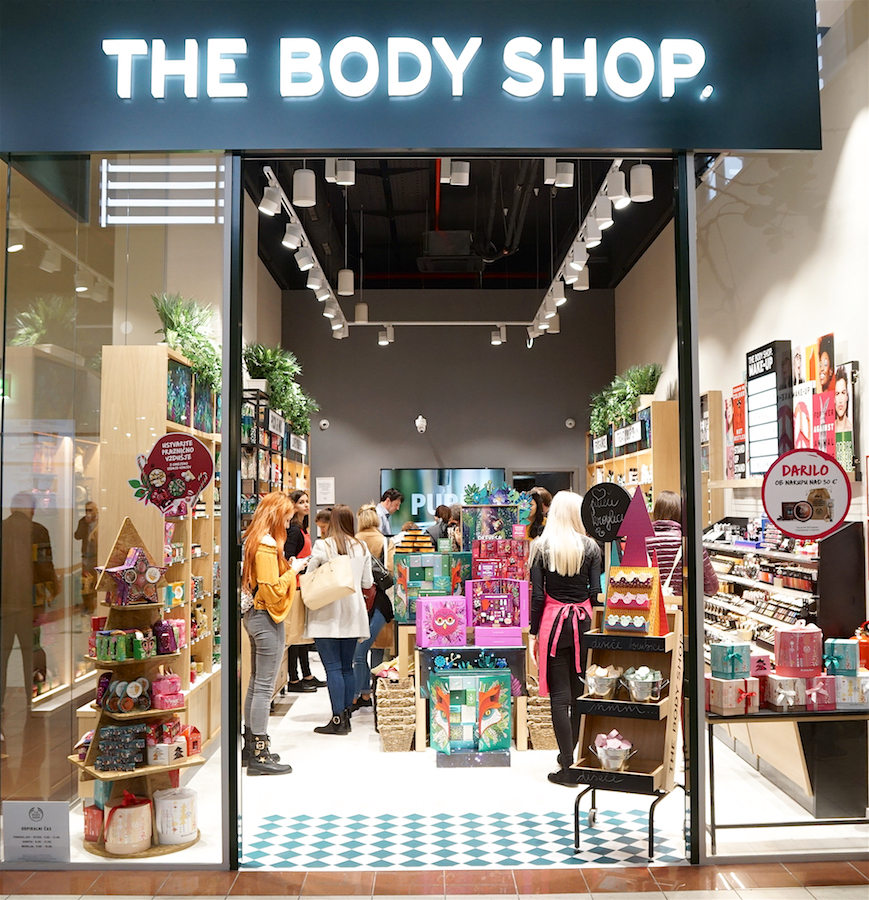 Poišči nas